Nara
Nara was the capital of Japan between 710-784 AD.  Nara flourished under the influence of Buddhism, leading to the creation of an enormous number of cultural assets, buildings and books, many of which are preserved today. Nara has the largest number of buildings designated National Treasures in Japan.
Nara Travel Guide (japan-guide.com)
Nara Tourism (TripAdvisor)
 Kofukuji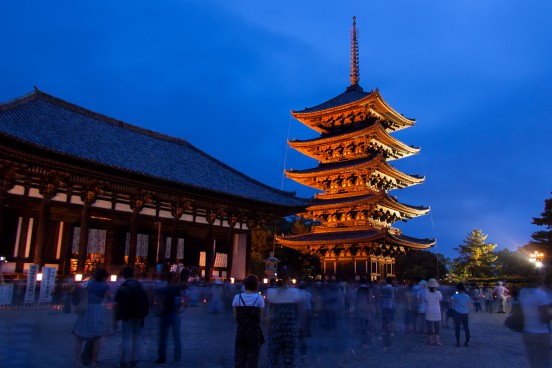 Wakakusayama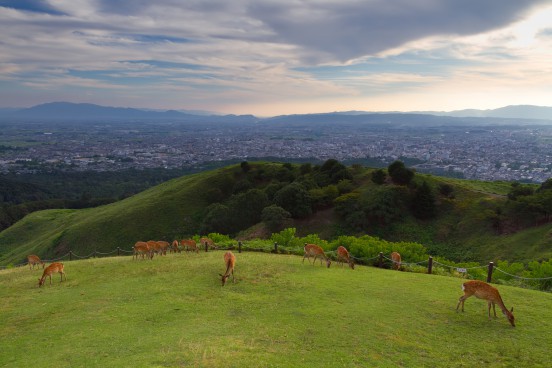 Todaiji Chumon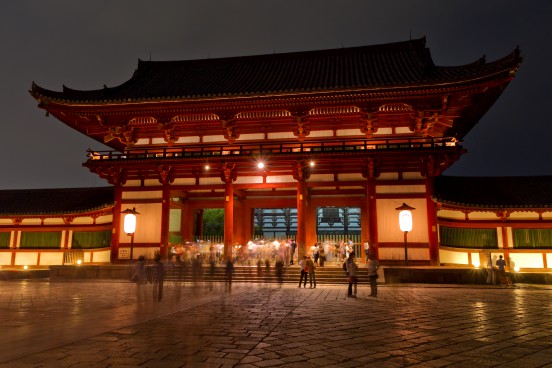 Ukimido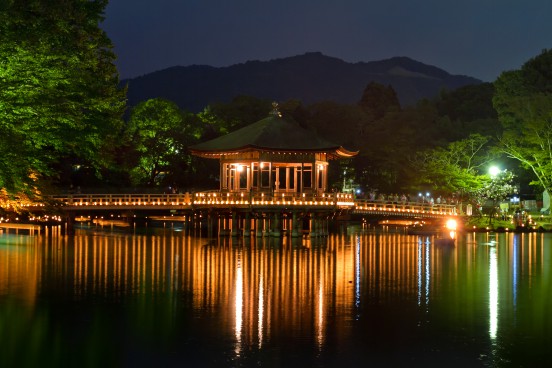 The night scenes of Nara:  Most sites in this movie are located within walking distance from the meeting venue.
Mt. Wakakusayama
Kasuga Taisha Shrine
Yakushiji Temple (East Pagoda: under restoration until 2019)
Heijokyu Palace, Suzakumon Gate
Heijokyu Palace, The First Daigokuden Palace
Kofukuji Temple, Five-Storied Pagoda
Todaiji Temple, Nadaimon Gate
Todaiji Temple, Chumon Gate
Todaiji Temple, Great Buddha Hall
Ukimido Pavilion
Nara National Museum
Great Bonfire Festival
Artwork by Greg Nelson